Make use of the high-quality custom solution development and consulting services to innovate and push your industry forward. We help the companies achieve their goals!
We excel in delivering optimal solutions!
Whether you need assistance with drawing up product specifications, software design, quality assurance or are looking for a complete suite of integrated services, Norik Systems has the experience and expertise to help you to get to the market ahead of your competitors.
At Norik Systems we believe that quality requirements and deadlines can be consistently met only by using structured development processes. Our processes help you minimize risks and cut down project timescales and costs by getting it right the first time.
With Norik Systems, the client commits only to phase one of the project up-front. This phase outlines the scope of phase two, identifies technical risks and clearly defines phase two deliverables. The client then has a complete, accurate project specification to use as a basis for scheduling and evaluating the development phase cost.
Working with Norik Systems, you have the option of working with us on a time and material basis or outsource a project on a fixed-price basis.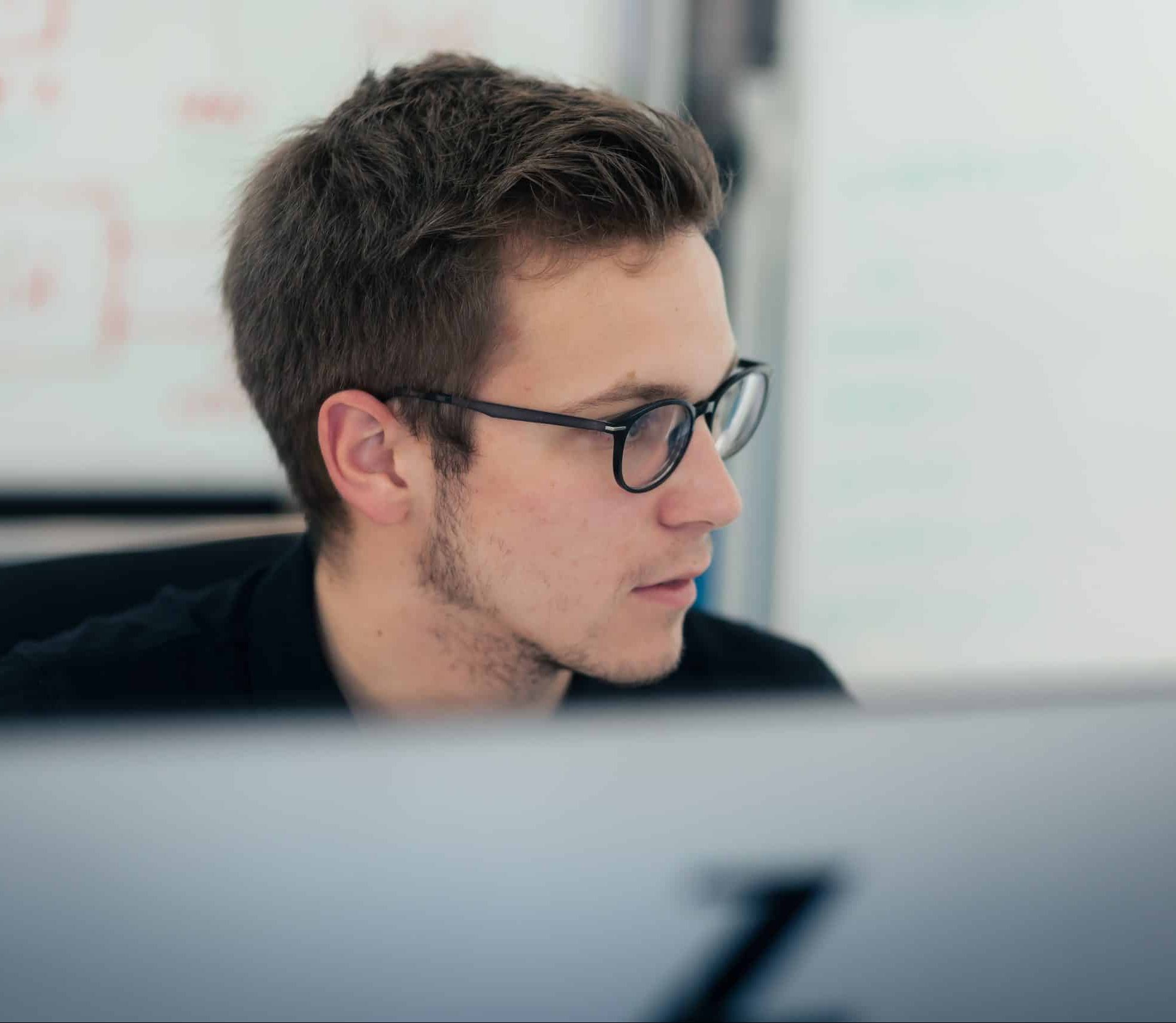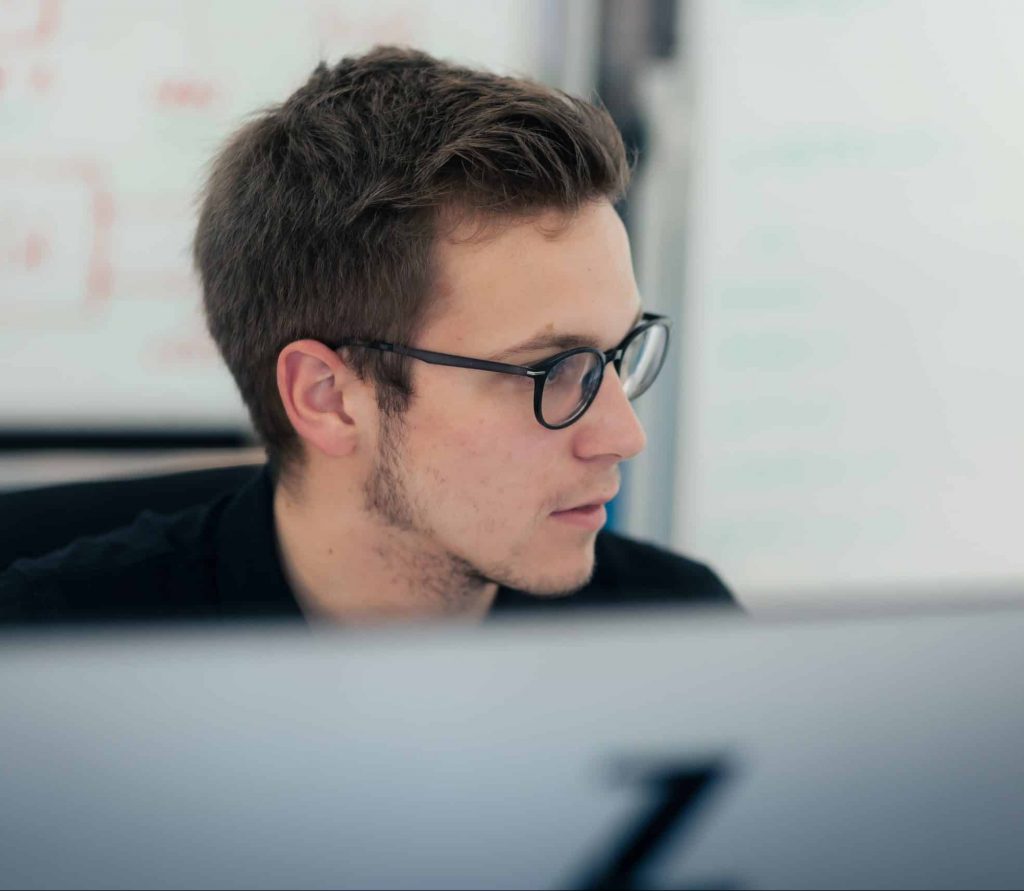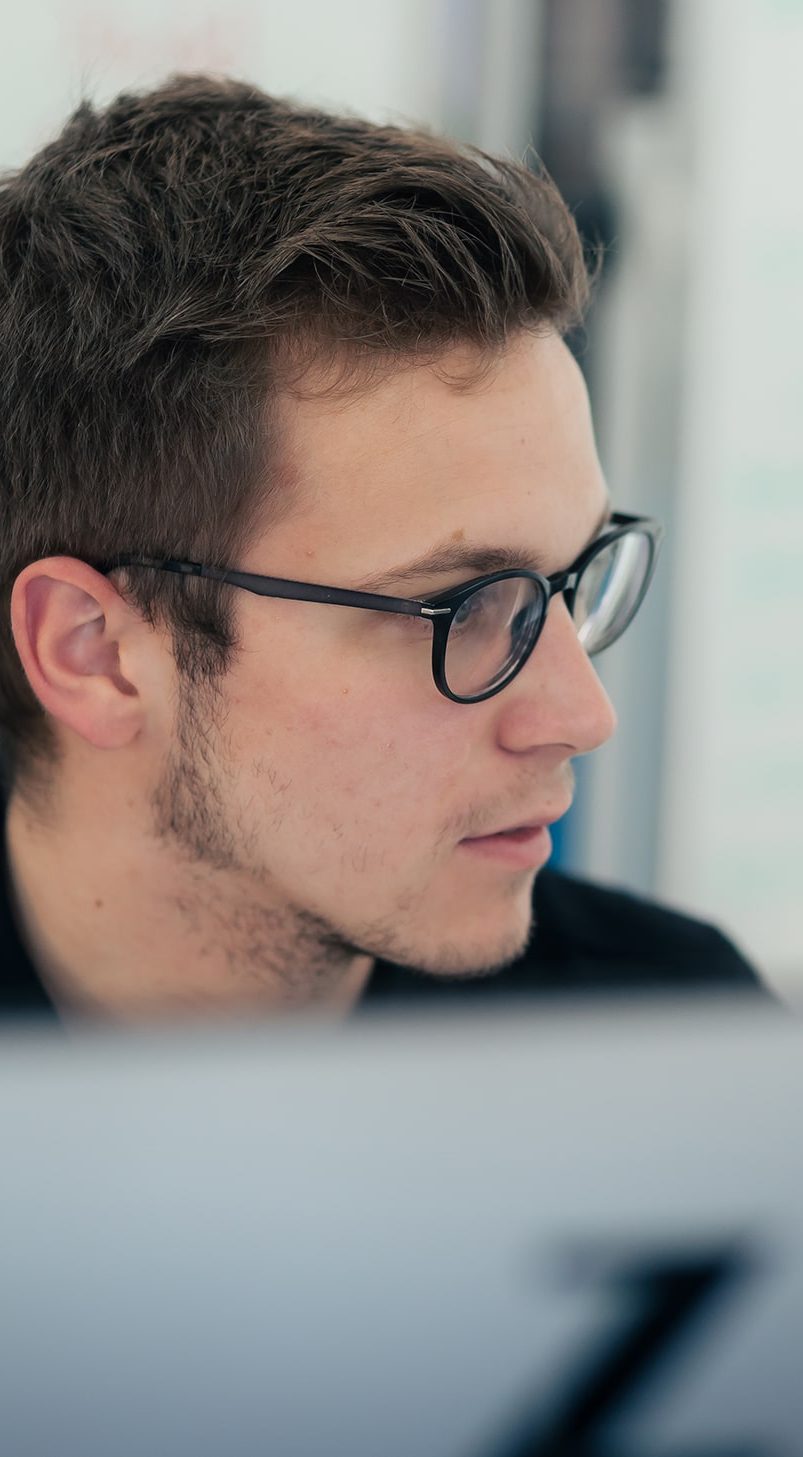 Development projects can be split up into a number of logical steps:
Identification of functional requirements
Translation into technical requirements (high-level architecture)
Low-level design for implementation
Implementation / development and testing
Validation and verification
Transfer, maintenance & support
How do we get
THINGS DONE?
The Time & Material business model was developed for long-term projects, in which the total effort cannot be estimated in advance and the scope of work can vary during the implementation. Compared to the Fixed-Price model, which is ideal for projects with a detailed technical specification, the Time & Material model is best suited for scalable projects and provides you with a possibility to pay for Norik Systems' services in installments according to the payment schedule specified under the contract. After we sign a contract stipulating the team roles and their rates, we invoice you monthly or bi-weekly according to effort reports. This business model is highly efficient in cases where the time and creative effort required in the project are hard to predict and where the development process needs to be flexibly adapted with each iteration. It also allows for a cancellation of our cooperation at virtually any stage within the development project.
Where complete functional specifications exist, and following a risk assessment, Norik Systems can provide fixed-price quotes for partial or complete development projects. To minimize the cost to the client, we provide full project management and perform as much of the work as possible off-site throughout the development phase. This does not, of course, prevent us from working closely with the client's internal development team If required. It is very rare for a development phase to be completed without some specification changes. That is why we use a defined but flexible change request system to help ensure that clients know the schedule and cost implications of all changes before they are implemented. Once your system enters production, Norik Systems provide extensive maintenance & support services tailored to your specific needs.
To make requests for further information, fill out the contact form or give us a call.
We will get back to you as soon as possible. Our experts will be more than happy to answer your questions.